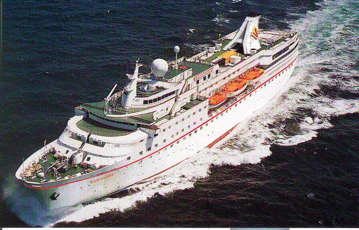 In August 2000 we had the holiday of a lifetime cruising on the Ocean Majesty. We sailed from Harwich on 4th August, the Queen Mother's 100th birthday, to the Faeroe Islands, Iceland and Greenland and back via Iceland and the Orkney Islands to Leith in Scotland. Click here to see some pictures.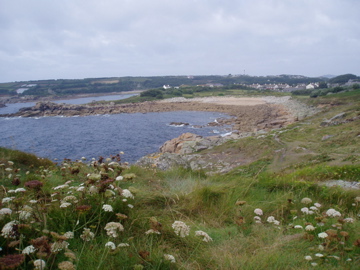 In 2001 we went to the Isles of Scilly. We were travelling down to Penzance on 11th September as the news of "nine-eleven" was breaking and watched the horrific scenes on TV that evening from a pub overlooking St Michael's Mount. The next day we flew to St Mary's on one of the last flights before the helecopters were grounded for a few days whilst security was considered. The Islands, of course were beautiful and tranquil. Click here for some more pictures.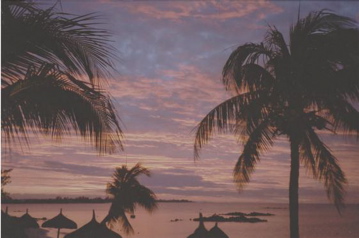 In October 2002 we took our holiday on the island of Mauritius in the south Pacific
to coincide with Marie and Andrew's wedding. Click here for pictures of Mauritius.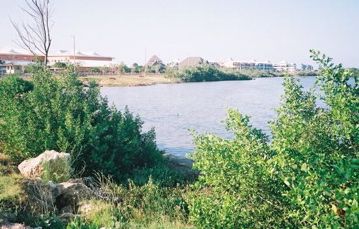 And just six months later, in April 2003, we went to Cuba in the Carribean for the wedding of Lucy and Dean.
Click here for pictures of Cuba.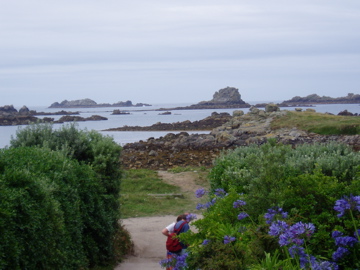 In 2004, with no more tropical weddings to consider, we went back to the Isles of Scilly.
As beautiful as ever and pleasantly warm. Click here for the pictures.




This page was last updated on

---
Cuba § Iceland/Greenland § Isles of Scilly § Mauritius
---