Meopham Green Artists
The temporary home for our little group during the Coronavirus crisis.
Please send photos of your work - paintings and any other creations - to brendapaternoster@icloud.com
We are now well into the third lockdown and many of us have been finding it difficult to get motivated or to find inspiration.
Here are some paintings and drawings from Kathleen to get us kick-started again.
Kathleen's Still life together with two preliminary sketches.
Three studies of a head. Is this Raymond?
Still Life on Blue
Rooftops painting and a geometric abstract. Are the two connected?
---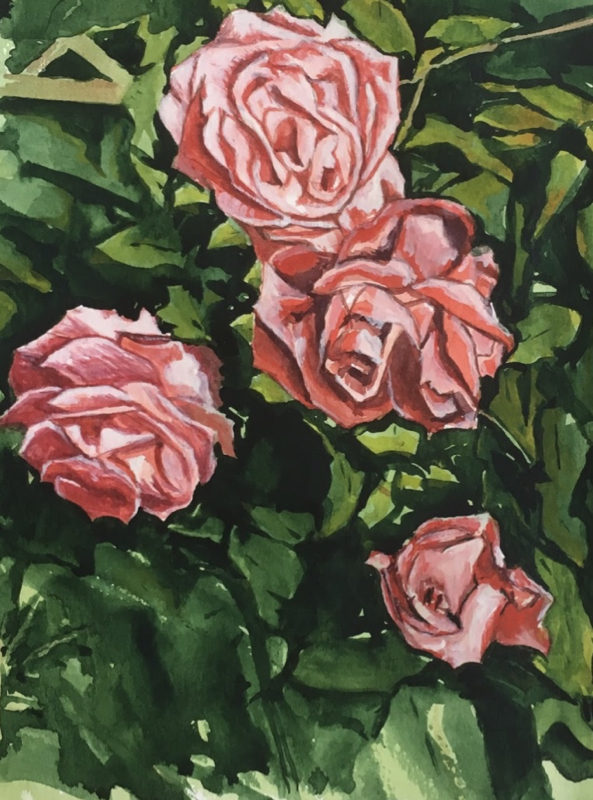 A watercolour from Steve. He says:
"These are some roses in our garden. I painted the picture in watercolour in small bites and almost gave up.
I painted the roses first on their own they looked a bit drab.
Painting the background made such a difference although I don't think I'll be rushing back to do roses again.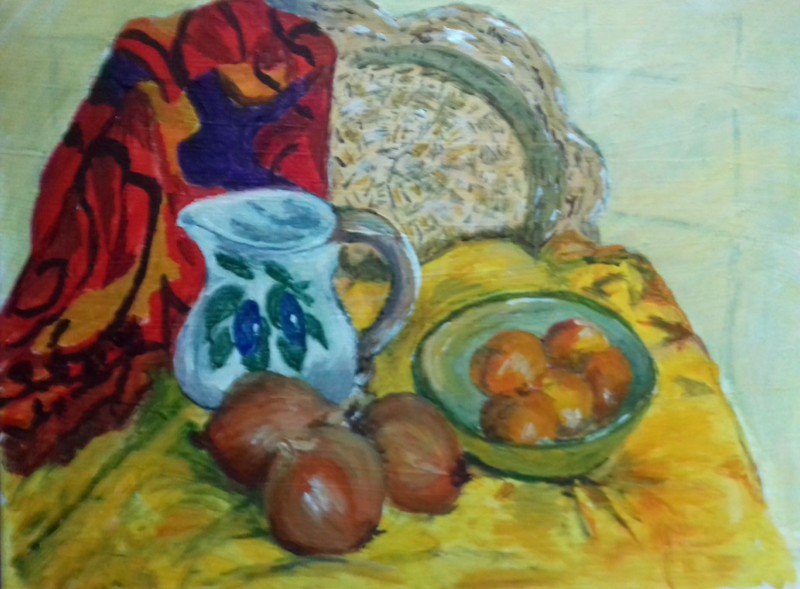 A still life in the style of Matisse by Andrea. Very different from her usual work.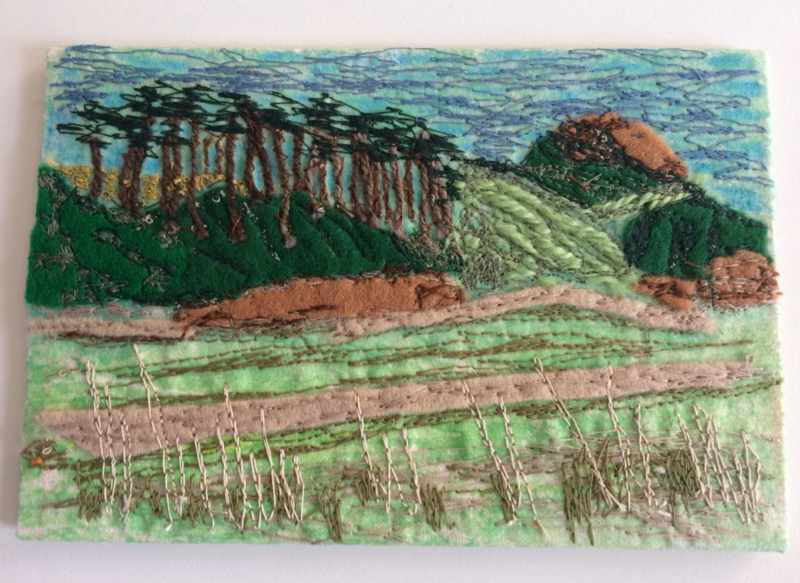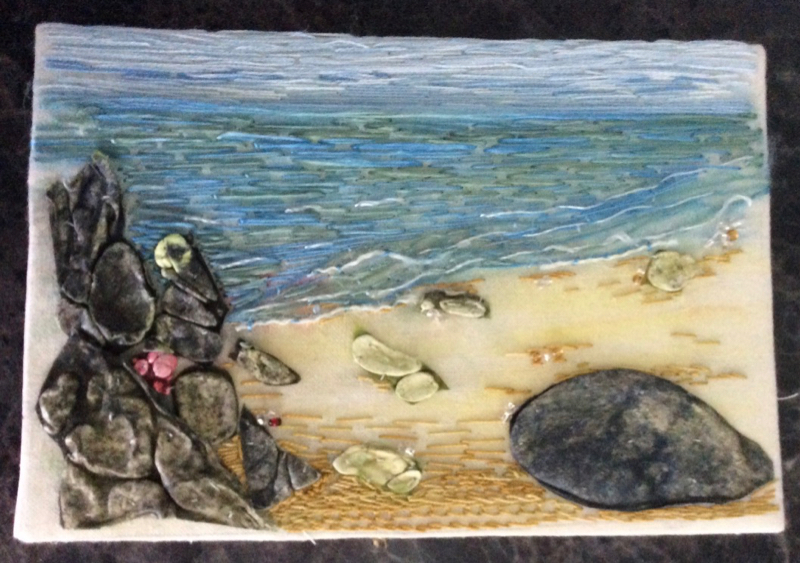 Two freestyle embroidered pictures from Kathleen, a seascape and some Devon trees.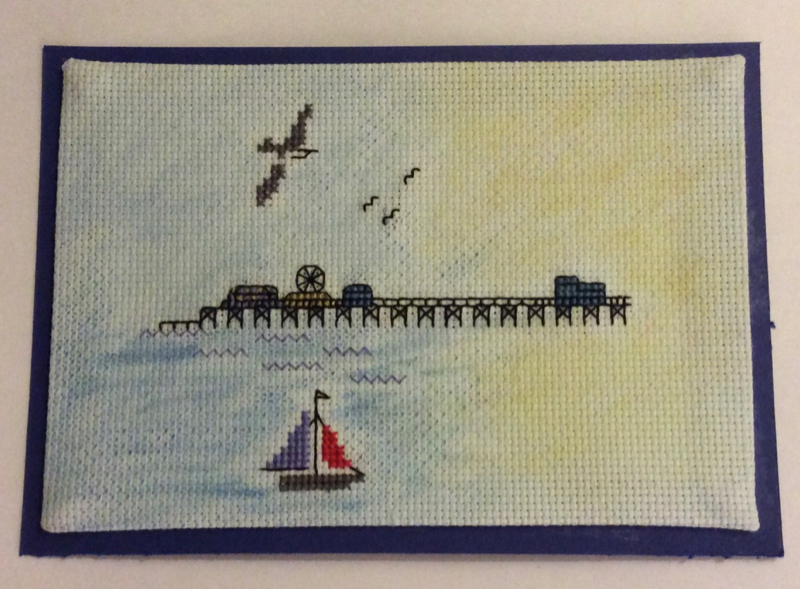 A counted thread embroidery from Kathleen
More from Kathleen, a poppy card for her daughter and a needlelace flower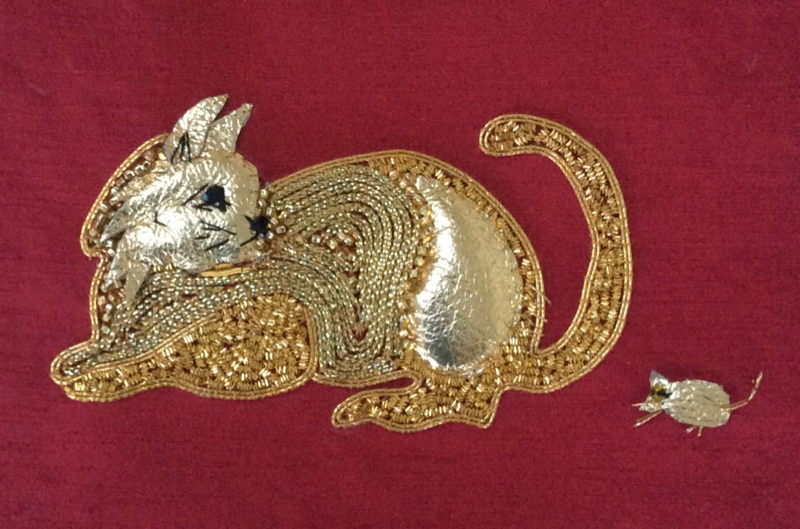 My personal favourite from Kathleen's embroideries; a goldwork cat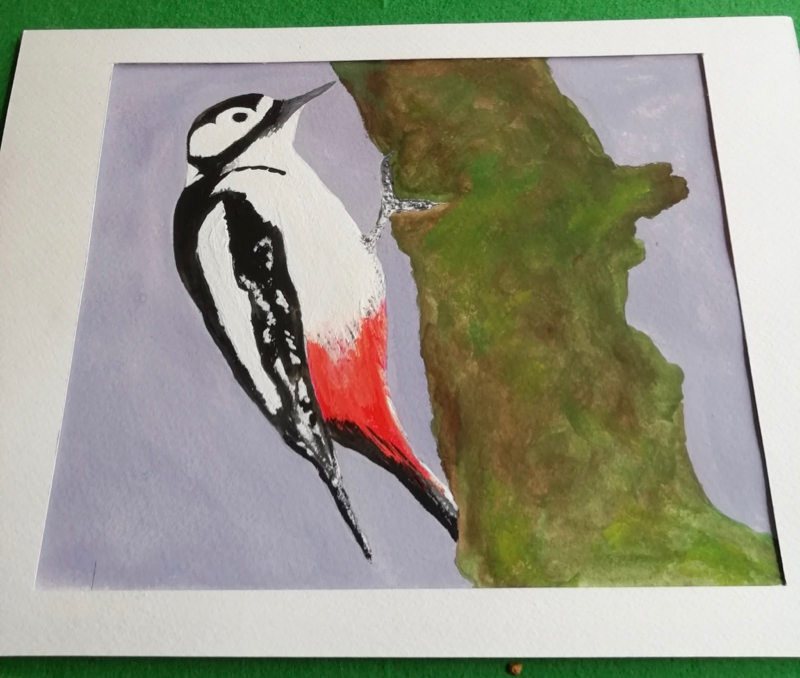 Norman's painting of a spotted Woodpecker. It'really good. Painting a realistic bird is quite a challenge.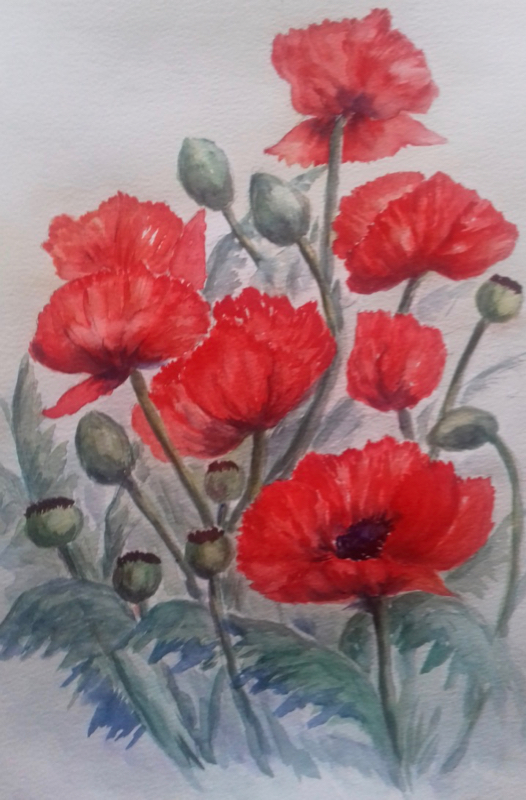 Another lovely watercolour by Andrea. She tells me that those poppies have now been flattened by foxcubs.
As she says little vandals but delightful to watch.
| | |
| --- | --- |
| Two lovely animal paintings from Mary, a charcoal image of an elepephant and an acrylic of a family of foxes. | |
| | |
| | |