Meopham Green Artists
The temporary home for our little group during the Coronavirus crisis.
Please send photos of your work - paintings and any other creations - to brendapaternoster@icloud.com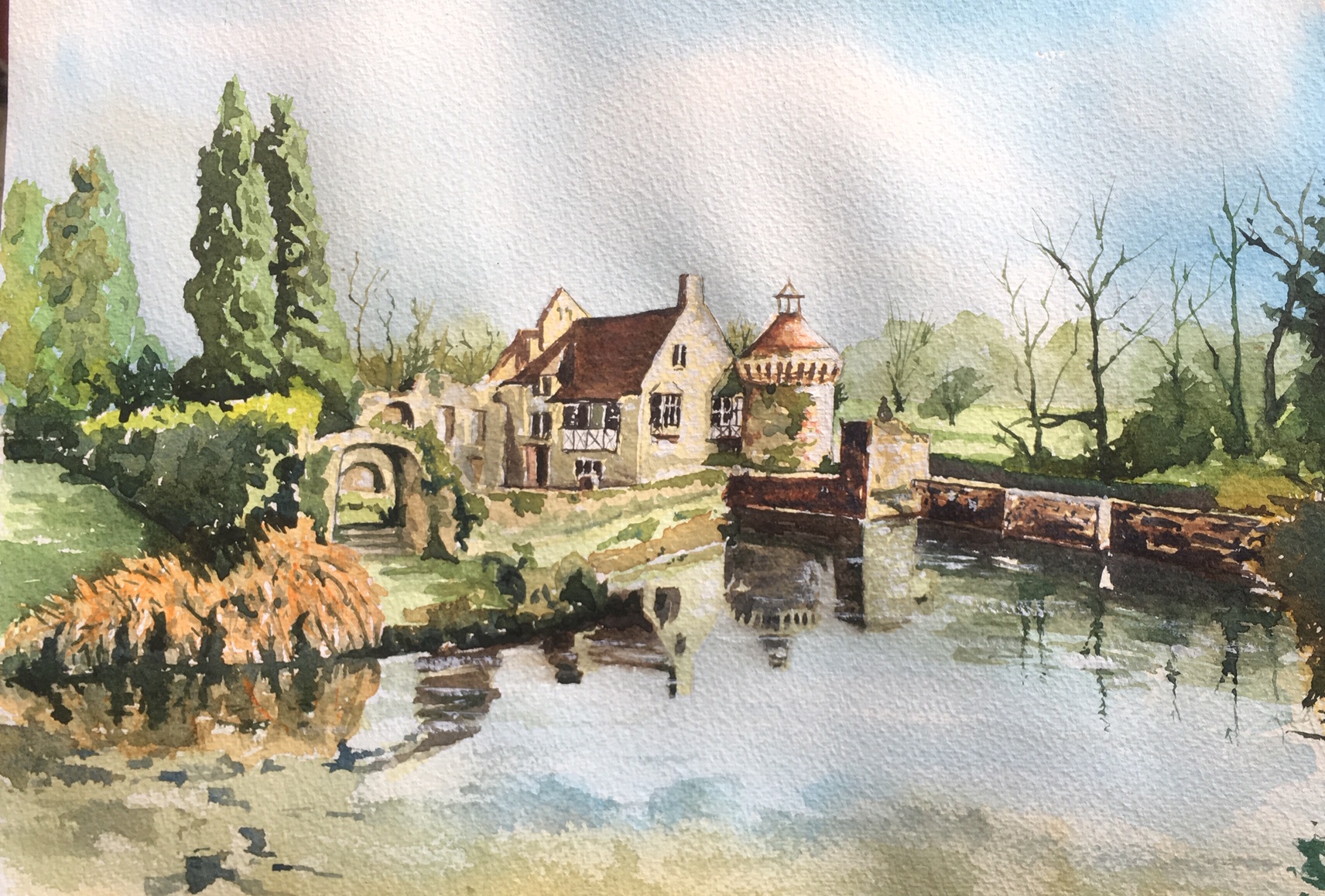 This is Steve's watercolour of Scotney Castle.
Tracy has been taking her inspiration from Clarice Cliff. Here is a closer look at her own paintings.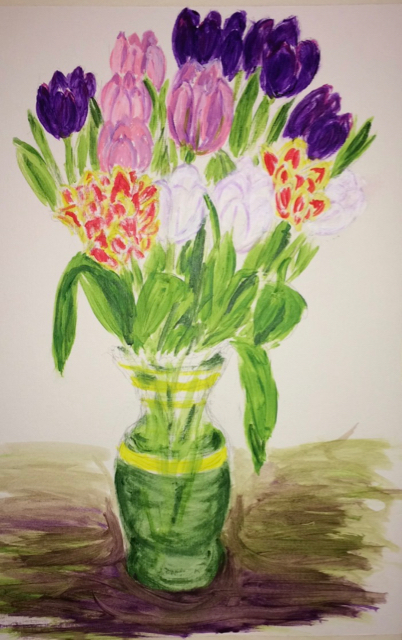 This is Kathleen's painting, some lovely fresh spring tulips.
It's Tuesday today, so I spent the afternoon painting - as I did on Sunday, so two pictures to show.
Still on the Art Deco theme I've been looking at the work of Robert and Sonia Delauney and came up with these two, very loosely based on their work.

Circles and Rythm. Both are acrylic on paper and although I think the accuracy of the brushwork is poor when you look at a close-up of their work it's very similar.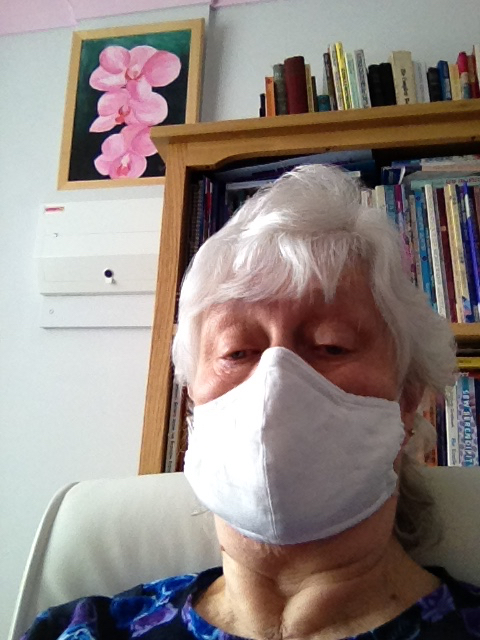 I have been busy making several of these!
bit.ly/3d8npdA